Human Resources Consulting
Limitless Investment & Capital's Human Resources Consulting services helps small businesses build up people, processes and technological capabilities necessary to succeed.  The flexibility and customization available make HR consulting services a viable alternative for organizations from start-up through mid-market.
Cost-effective HR Consulting Services so that Your Team Can Get Back to the Business of Running your Business.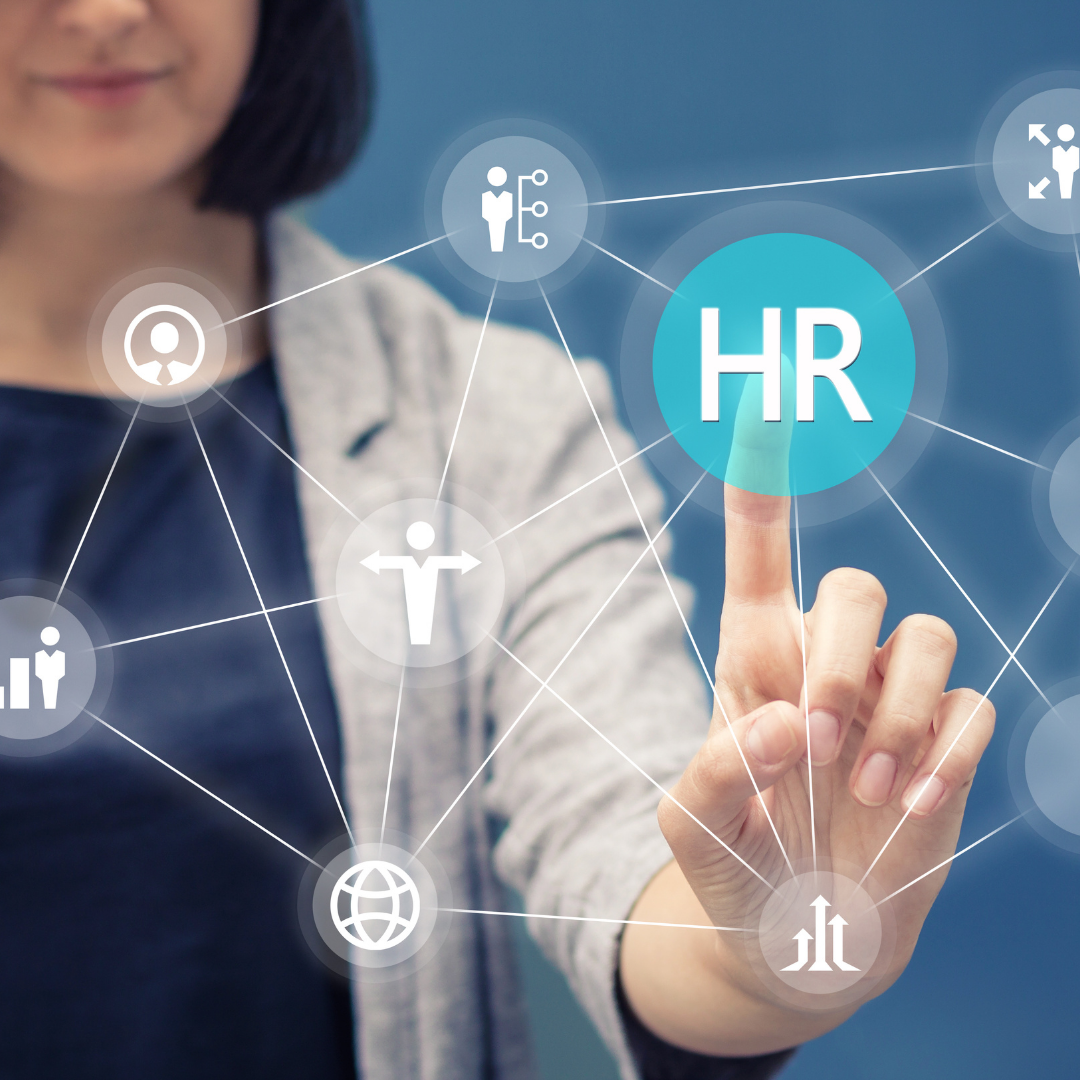 Our unique methodology is a collaborative approach between your organization and ours that starts with identifying your specific needs. Your assigned team will work with you to determine the right mix of  resources for your small business –  we are always available to you  because we know that HR issues can arise at any time.
Human Resources Consulting Services may consist of an Human Resources Administrator, Human Resources Generalist, Human Resources Manager and/or Human Resources Director.
Our Human Resources Consulting Projects cover a variety of specific HR needs that many businesses struggle to address. These HR projects are designed to alleviate the burden of HR on your business's resources and leadership.
Remote availability

Business and Management Advisor

HR Legal Compliance

Investigations

Employee Relations

Succession Planning

Training & Development

Compensation Planning & Design

Discipline & Termination Support

Employee Communications

Retention Strategies

Employee On-boarding

Labor Relations

Recruiting & Selection Support

Organizational Development

Performance Management

Workforce Planning

HR Technology Advisor
HR Consulting Services: Expertise That Helps Small Businesses Thrive.
Limitless Human Resources Consulting Services provide small business with a dedicated HR professional to help craft policies and ensure compliance. Our affordable and customizable services are perfect for small businesses. Contact us today!